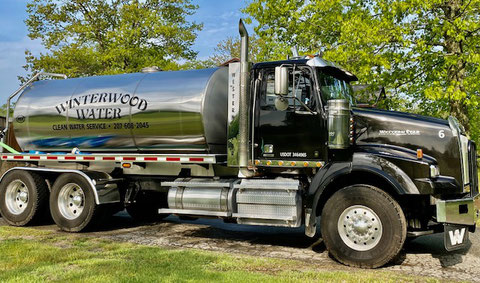 CLEAN WATER DELIVERIES TO SOUTHERN MAINE  
(York & Southern Cumberland Counties)
We sell only "clean" from municipal sources; never pond or lake water.
Filling your pool or hot tub with clean water saves you money on chemicals and filtration.
We haul in a 3,000 gallon tank truck that is ideally suited for filling residential above ground swimming pools, small in-ground pools, hot tubs, residential water tanks and wells (Non Potable).
 NEW
SALT WATER DELIVERY FOR LOBSTER TANKS ALSO AVAILABLE